Joan Lascorz narrated by Joan himself. An inaccessible career is a documentary made by Uyuni Media and Kapital Hunters in 2020. Joan's family, friends and fellow travelers accompany Joan in this story about her life and sports career: the sweet moments, the anecdotes, the accident, the spirit of improvement , the talent to go fast.
The objective of the documentary is to explain who Joan is and his situation; an audiovisual piece that reaches beyond motorsport fans: it is a human story.
Watch now on Movistar+.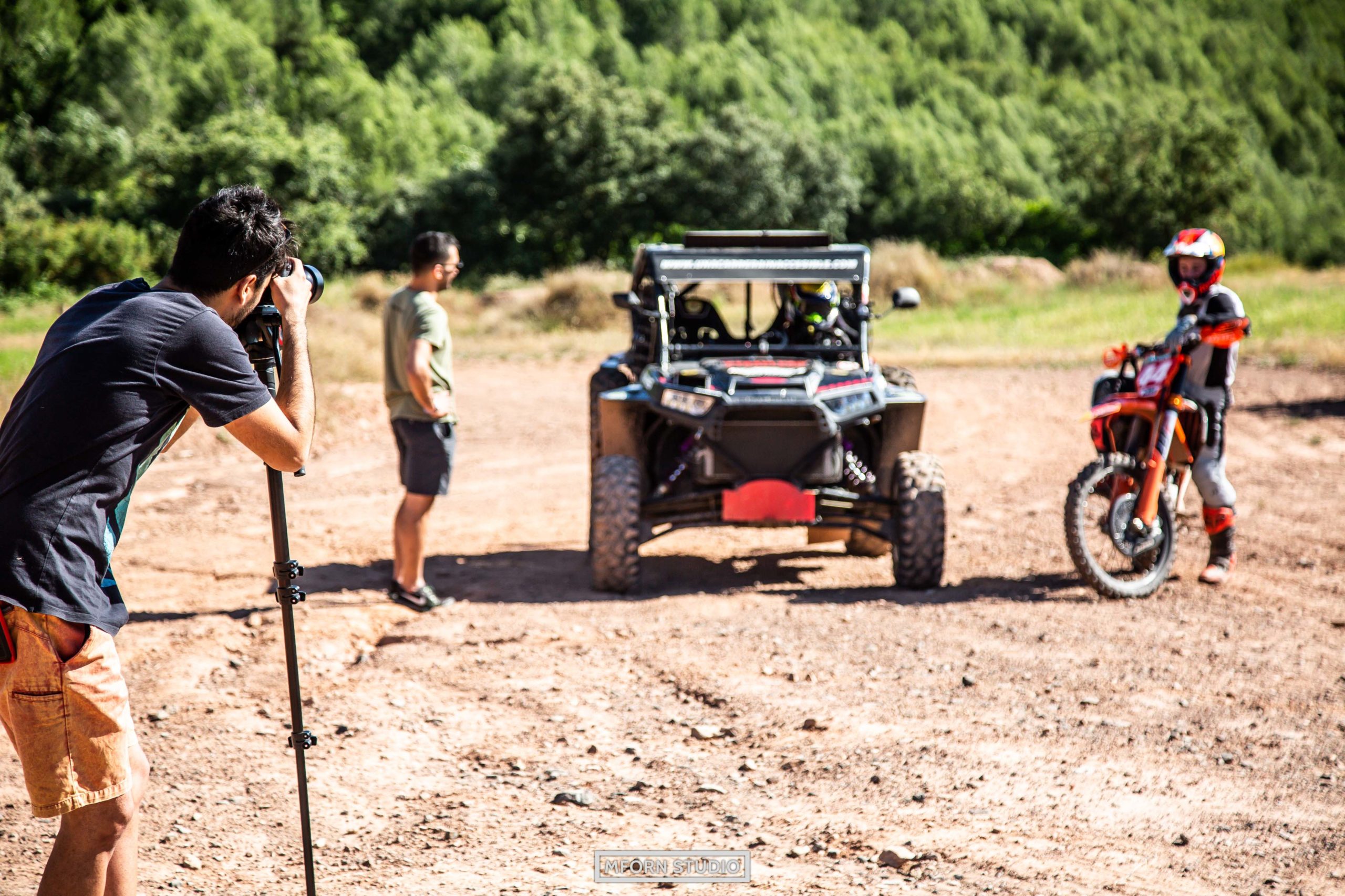 Do you need to know anything else?
Where can i see it?
Una carrera inaccesible is now available on Movistar+
Who has produced it?
An Inaccessible Race is a 2020 Uyuni Media & Kapital Hunters production.
In what languages is it available?
An inaccessible race can only be viewed in VO (Spanish).
It is subtitled in 4 languages (English, French, Italian and German)